Get the most reliable and accurate test results with the Rotometer Activity System, widely-used and cited in research of Parkinson's disease (PD), Traumatic Brain Injury (TBI), acquired brain injury, and spinal cord injury. The SDI Rotometer test stations are designed to make the animal turn within its own length, which ensures exploratory behavior will not be counted as a rotation. Additionally, you will have greater flexibility with the option to run up to 16 stations from a single computer and choosing between the full-turn or quarter-turn options.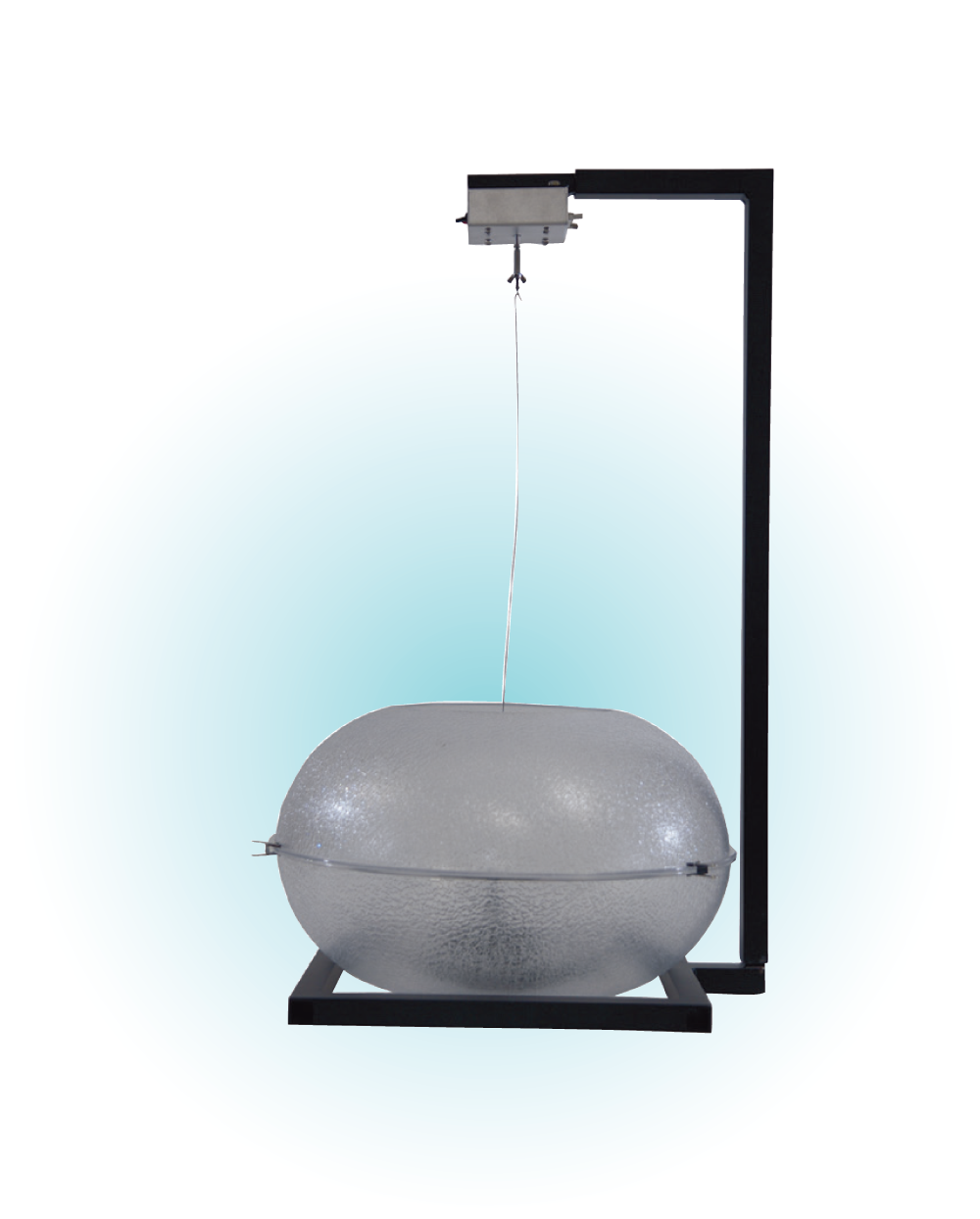 Features
Configure up to 16 test stations for rapid testing of large subject groups
Independent start/stop switch
Full-turn or quarter-turn options
All study data is stored in a database, providing quick and easy export
Description
Highlights of the Rotometer Photobeam Activity System include:
Simple Loading and Unloading of Your Subjects
Rotometer gives you the flexibility to load animals and begin testing them before moving on to the next station—eliminating any need to hurry and load all stations before starting the test. All animals will be tested for the same duration of time, regardless of when they were loaded.
Quick and Easy Harnessing
To harness the animals, just place the elastic around the body behind the front paws. Since the Rotometer harness is a Scünci® brand hair elastic, it is easily replaceable from a local store.
Ensure "True" Rotations
The long design of the harness mount assures that the animal will remain in the center of the enclosure and turn within its own length—giving you true rotations as opposed to possible exploratory behavior.
No Turns Go Uncounted
Measure either full or quarter turns with your Rotometer Activity System. With the quarter turn feature, animals can reverse direction in less than a full turn and still be counted.
Eliminate Surprises with Real-Time Monitoring
The Rotometer Run Time module provides a real time display of rotations, allowing you to monitor activity and make sure all test stations are running correctly. This eliminates any surprises when the data is reviewed.
Accurate Reporting and Analysis with User-Friendly Software
Rotometer's latest software gives you more flexibility and accuracy than ever. Not only is all of your data saved in one, easily accessed file—but you can define your complete study in advance by pre-assigning animals to specific stations for each session, and then assigning a predefined protocol to every test session.
The software will automatically record your session data and keep it all together in the study's single file. When you are ready, display your data right on your computer monitor or choose to export it with one click to Microsoft® Excel or to a delimited file type(TAB, CSV, etc.). Other software features include:
Define Your Study in Advance
Make sure you collect the most accurate data possible by defining each of your planned test sessions. You will be able to plan session parameters, set subject identifiers, assign subjects to specific test stations, and specify subject parameters such as dose level. To keep from losing any critical data, it will all be stored in a single file format.
Automatically Run Sessions
Defining your study in advance not only saves you time by automating sessions, but eliminates run time decisions and data entry that can cause mistakes. You'll also ensure your results are tightly coupled to your predefined subject identifiers. Simply follow the Rotometer software instructions to execute the test session.
Export Directly to Microsoft® Excel (or any delimited file type)
The Rotometer software makes table formatted results available for direct export to Microsoft® Excel or to a delimited file type(TAB, CSV, etc.) and automatically identifies data by column headers. Since the data is exported from a single file, you won't lose critical information and you'll save time by removing the need to aggregate multiple single files and possibly reformat them again.
Rotometer System Components:
Standard, 18" enclosure(rats) or 12" enclosure(mice) with sloped floor
Lightweight, adjustable harness
Independent start/stop switch
Rotometer application software
Test in progress monitoring
Full turn or quarter turn options
PC interface board for monitoring 16 enclosures
Cables & connectors
Specifications
Dimensions 4" (D) x 3" (W) x 2" (H),Sensor Unit, 18" Enclosure
Material Composition
Aluminum, Acrylic
Maximum # Stations
16
Number of Photobeams 3 per station inside sensor box
Standard Cable Length
12 ft.
Certifications
CE
Accessories
...