Model 880 Semi-Chronic Head Holder
Semi-Chronic Head Holder
Model 880 is designed so experiments may be repeated time after time with the same unanesthetized animal while maintaining precise, repeatable stereotaxic coordinates.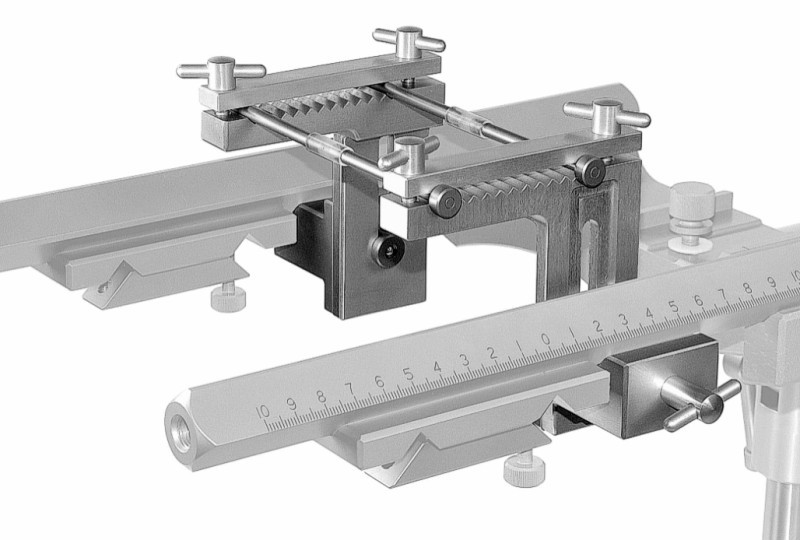 Design features allow audio and visual stimulation of the conscious cat or monkey with a noticeable lack of induced trauma. It also expands the range of chronic experimentation with these animals.
Model 880 is designed for use with models 1430, 1530 and 1730 stereotaxic frames and must be installed at the factory.
Special Order
Instrument can be modified for use with rat and guinea pig.